Why Use Visual Guard
Access Control for Business Applications
Verify users identity, control their access to sensitive data, trace their activities in your application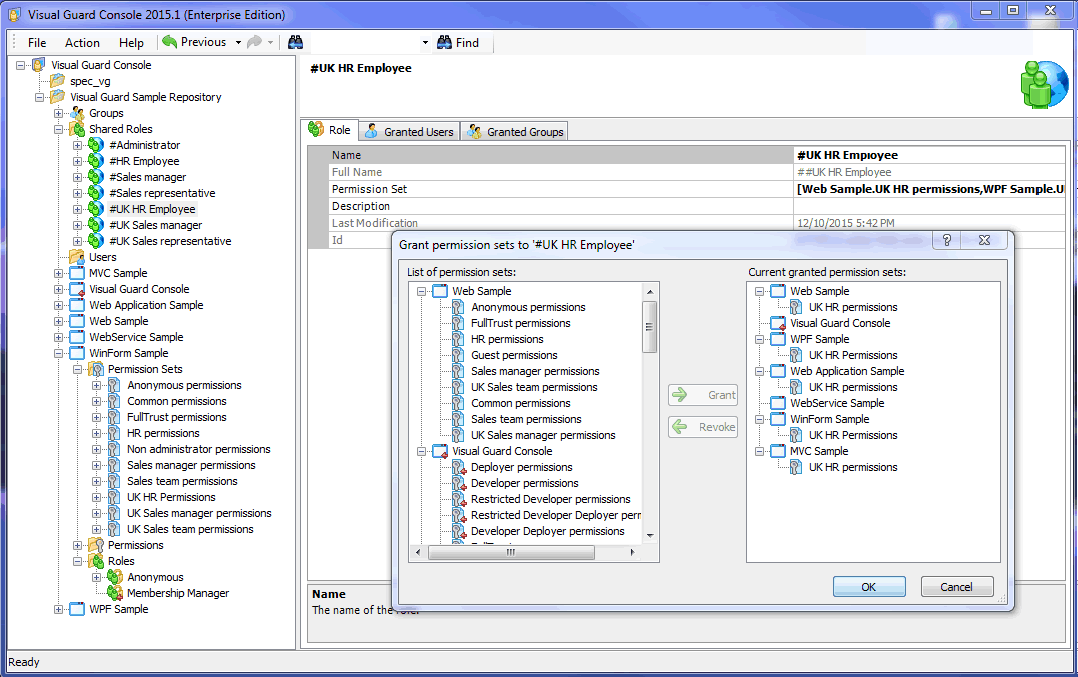 Visual Guard Core Features
Log and audit sensitive operations performed within your applications.
Visual Guard keeps track of sensitive actions in a secured repository. You can then audit the security of your applications whenever required, send alerts by email, monitor critical activities in real time, generate graphs and reports...
Visual Guard also helps comply with regulations like GDPR, FIPS, HIPAA, SOX, ISO...
GDPR COMPLIANCE FOR BUSINESS APPLICATIONS
You may have heard of the General Data Protection Regulation, but do you know if your applications are impacted? Do they have to be modified? If so, how?
Security Framework
Do not reinvent the wheel
Visual Guard exposes an extended API (over 300 methods) to add security features to your applications
Manage Users
Create, Read, Update and Delete Login/passwords accounts
Edit user accounts attributes
Declare Active Directory accounts
Define a password Policy
User self-service (reset password, lost password, self registration…)
Manage Permissions
Create, Read, Update and Delete Permissions, Permission Sets and Roles
Add or Remove Permission in Permission sets
Add or Remove Permission sets in Roles
Grant or Revoke Roles to Users
Grant or Revoke Roles to Active Directory Accounts
Enforce Security
Authenticate Users (Windows authentication, Login form, SSO, Strong Authentication/MFA…)
Load and apply user permissions
Supports Winforms, WPF, Webforms, MVC, Web Services, WCF
Easy integration with other tools
20 years of Application Security Expertise
Visual Guard was initially developed in the 90's for a major banking institution. Since then, it has constantly evolved to comply with modern security requirements. It is now used by medium and large organizations, as well as many software vendors throughout the world.
Consulting - Assistance - Support
Novalys can help you put your application security in place. Our team offers the following services.
Functional and technical specifications
Analysis of existing applications, Interviewing users on security management rules, definition and attribution of permissions and user roles, definition and repartition of administration privileges, proposition of global or local organization of application security.
Development
Integration of Visual Guard in your applications, securing complex objects (Web services, classes…), development of specific components or adaptation of Visual Guard components to respond to complex functional or technical specifications.
Production
Installation and configuration of VG with ADFS, Installation and configuration of Web SSO with Visual Guard, Creation of a deployment procedure for security in production.
Support
Benefit from a consistent and seamless experience from implementation to production thanks to Visual Guard Professional Support Team.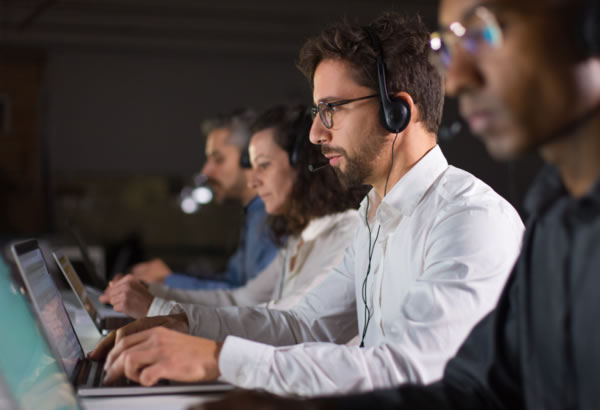 Pre-sales and post-sales can be two very different things... I had a very uniform experience thanks to Anne
The support provided by Novalys has been excellent and very quick
Feedback from our clients

Full featured and reliable IAM solution
Simple, robust, full featured client
Director of Systems Development
New Centurt Health

Professional Support
The support provided by Novalys has been excellent and very quick

Separate Security Development and Daily Management
Thanks to the Administration Console (and the different available roles) it is very easy to give the ability to create roles and users to business administrators and divide the tasks between the development team and the administrators.

Centralized Security Hub
The most important benefit of VG is that we have a central place to manage the authentication and the authorizations for all the company

Time Saving
A physician's primary goal is to give treatment not to remember their passwords [...] I think I'm saving 50% of time in such menial tasks like resetting passwords.